Part 3 - Climate Change Is Sexist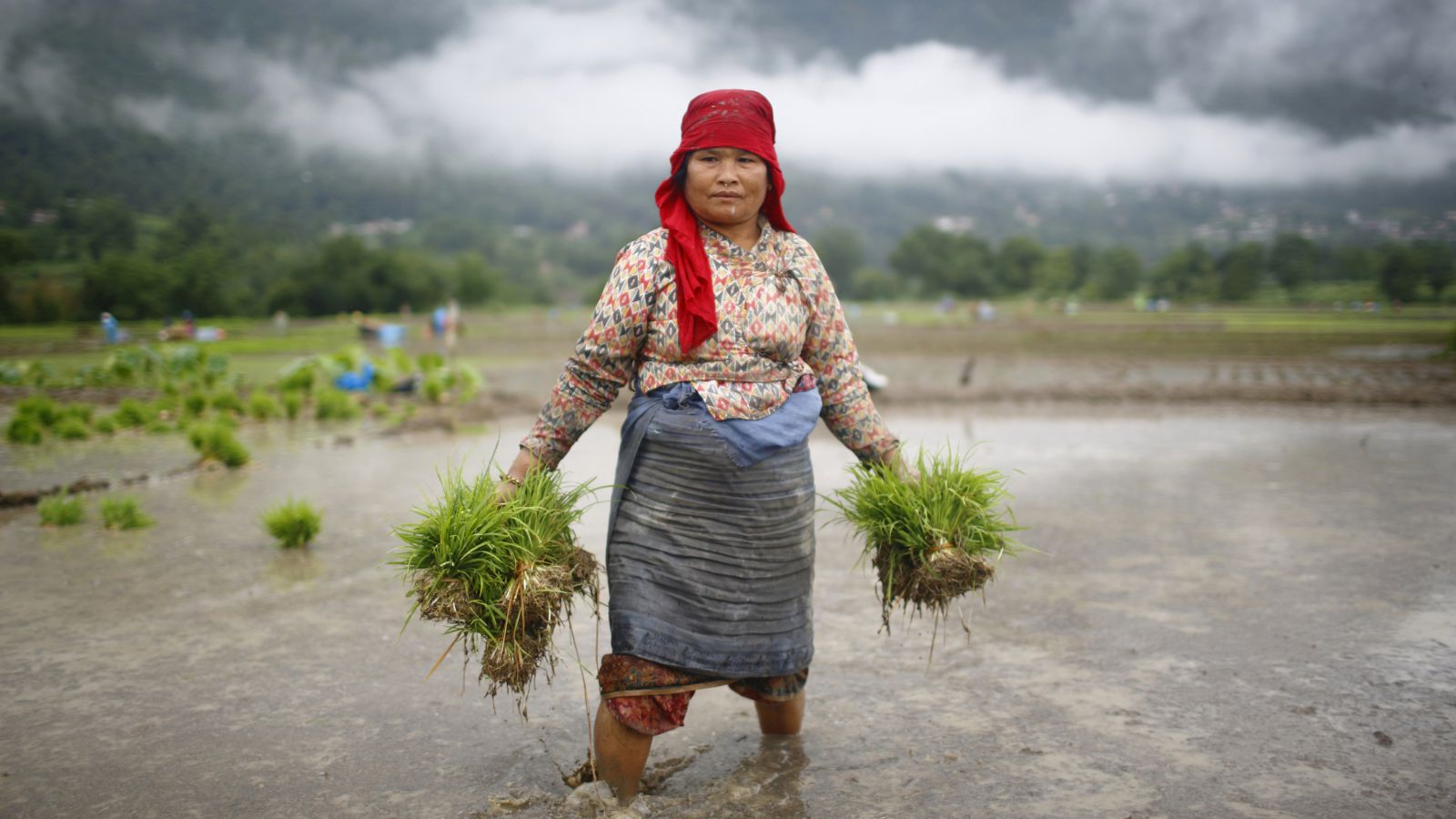 The irony of climate change is that women's greenhouse gas production is significantly lower than that of their male counterparts and yet they are much more likely than men to understand that climate change is a dangerous threat and are therefore more committed to addressing it. Interestingly, women also tend to feel more strongly than men that each individual is responsible for and able to protect the climate by their actions.
This is why it is imperative that women be equally represented in all discussions and decisions in efforts to reduce energy use. Whether breadwinners or not women all over the world are "running" households and are responsible for making the everyday choices about their individual and their families' carbon footprint.
Income levels play a role in CO2 emissions--as incomes rise so do emissions, because homes get bigger and use more electric power. In the "developed" world women reduce their CO2 output by using smaller cars, driving less frequently, covering far less ground, and spending less time in the air.
If we as individuals, communities and countries don't begin to take action now, gender inequality will only be exacerbated and women, who are the poorest people in the world, will bear the brunt of the luxuries enjoyed by the rich and powerful.
When we meet women's needs with adequate reproductive and family-planning services, their robust health and longer lifespans make them still more resilient in the face of climate change--which will in turn slowdown population growth and therefore CO2 emissions.
The ideas and debates about global warming must understand that it is a human rights issue. When world leaders take gender equality seriously - i'm being unusually optimistic here - they will discover that they must take climate change equally seriously.
Article by Anna Quick-Palmer